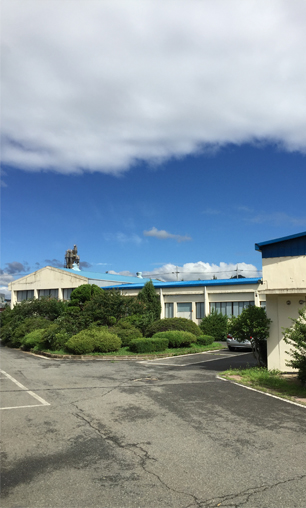 This is DAEJIN TAC Co., Ltd. that is..
doing our best with the hope for the clean air in this modern society that the air pollution problem is getting worse and worse everyday.

DAEJIN TAC Co., Ltd. is established in 2008 and is manufacturing oval type air ventilation pipes. Non-poisonous and odorless oval type air ventilation pipe satisfies the requirements of the market for the environmental friendly life, and has better circulation efficiency and lower heat loss as the air resistance is lower comparing to the square type products. In the meantime, it has high product satisfaction with high precision level of components and easy space applicability when installing the product.

We are here as the purification of the indoor air is an essential issue that can protect our lives from various harmful problems such as the air pollution, sick house syndrome etc., and we promise that we will do our utmost to make even safer and more reliable products for our customers.

Thank you very much.
From all of the executives and staff members of DAEJIN TAC Co., Ltd.